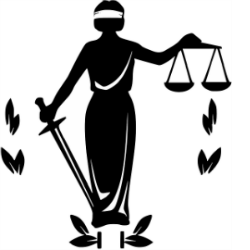 What is this case all about?
In 2010 a plan was hatched to take a company known as Global Energies, LLC into involuntary bankruptcy by two of the three founding members. After all parties agreed and the bankruptcy took place, low and behold the conspirators bought the assets back leaving one founder, Joseph Wortley, in the dark. The information available on this site will suggest that the involuntary filing was conducted in bad faith by Richard Tarrant and James Juranitch and suggests the withholding of evidence and information during the proceedings by Chad Pugatch. The 11th Circuit Court of Appeals seems to agree as they have sent the case back to bankruptcy court since, as Judge Fay put it, Juranitch and Tarrant were trying to "wipe out Wortley".
Get an understanding of the case through several article quotes here or review the timeline of events to see how it all transpired. You may also check out the summary of the 11th Circuit Court opinion that outlines the issues surrounding the case.
---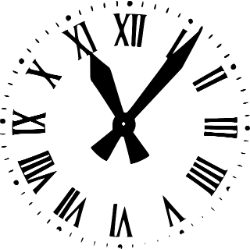 Timeline of Events
So how did all of this happen? Below is a more detailed timeline of events that outlines the initial ideas and clearly shows the collusion between James Juranitch and Richard Tarrant as they move to force Joe Wortley into accepting an involuntary bankruptcy. All this while they plan to buy back the assets from the bankrupted Global Energies, LLC only to form their own company without Mr. Wortley.
---
Watch the Depositions
Below are the depositions from the conspirators. Watch as they claim no knowledge of the events outlined above: